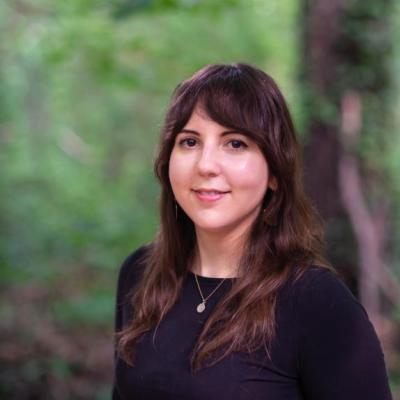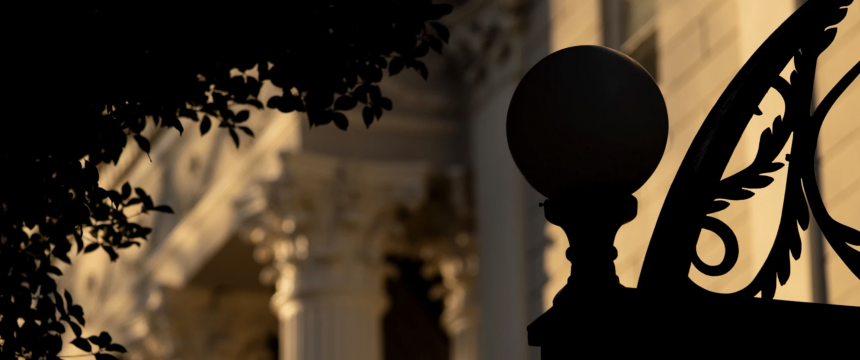 Postdoctoral Research Associate
Events Featuring...
Please join us on Monday November 14 at 12:40 pm for the UGA Department of Marine Sciences seminar. Dr. Maria Hamilton, a postdoctoral researcher in our department, will present her work entitled Phytoplankton ecology through the lens of the green alga, Micromonas. If anyone would like to meet with the speaker after the talk, please email Dr. Moran to set up a meeting (mmoran@uga.edu).
Abstract:
This talk will touch upon multiple topics in phytoplankton ecology including taxonomic diversity and biogeography, physiological and molecular responses to abiotic environmental perturbations, and microbial interactions. Micromonas, a cosmopolitan picoeukaryote phytoplankton, will serve as a model and guide as we explore these themes from the polar ocean to the lab.
The Zoom link for those of you joining from your computers will be https://zoom.us/j/97461643834. Marine Sciences Room 239 and the Skidaway Auditorium will either host the speaker or have a live feed of the talk.
The room will open at 12:20 pm, and the talk will begin at 12:40 pm.
Our complete schedule of talks this semester is listed on the calendar: