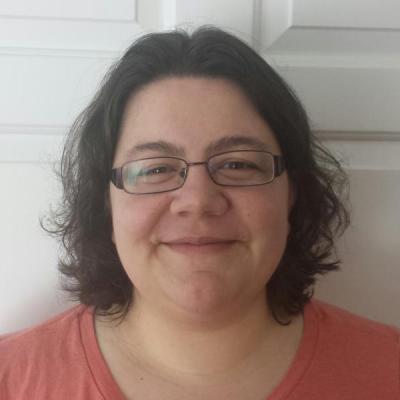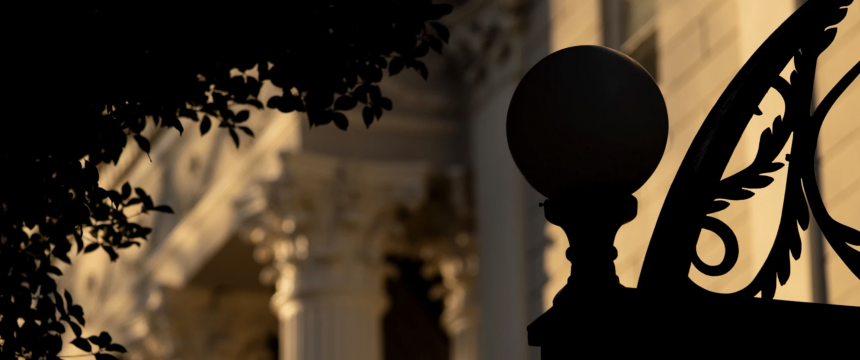 Events Featuring...
Processes that either promote growth or cause mortality drive the abundance of all organisms. For microbes that have a lifespan measured in hours to days, small changes in growth and mortality rates can have significant impacts on their population dynamics. While factors that influence phytoplankton growth are often examined, it has been difficult to parameterize phytoplankton population dynamics due to incomplete estimates of phytoplankton mortality. Through my research, I aim to close this gap, by revealing a fundamental mechanistic understanding of the processes that mediate phytoplankton mortality in the ocean. This talk will give an update on Harvey Lab research on the different mechanisms of mortality in phytoplankton, how mortality may be partitioned between important death processes, and how these different modes of mortality influence biogeochemical fluxes.
Articles Featuring Elizabeth Harvey

Wednesday, March 13, 2019 - 11:50am

Savannah, Ga. –A team of University of Georgia investigators is working on a murder mystery, not your everyday who-done-it, but one in which the investigators are scientists, and the victims are thousands of tiny oyster larvae.  …

Tuesday, April 18, 2017 - 11:46am

Savannah, Ga. – In the battlefield of the microbial ocean, scientists have known for some time that certain bacteria can exude chemicals that kill single-cell marine plants, known as phytoplankton. However, the identification of these chemical compounds and the…

Wednesday, December 7, 2016 - 3:51pm

Department of Marine Sciences at the Skidaway Institute of Ocean Sciences researchers Tina Walters, Marc Frischer and Karrie Bulski practice running zooplankton samples on the FlowCam, a new instrument that is part of LIME.