Global Biogeochemical Cycles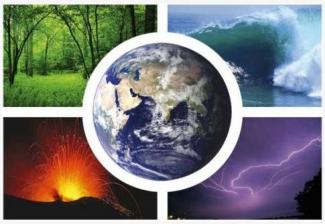 An overview of global biogeochemical cycles, with emphasis on the role of the ocean, including box models and both fundamental principles and quantitative analyses. Focus is on modern day conditions, but glacial-interglacial changes and effects of global change are included. See The Bulletin for more detailed course information. 
Prerequisites:
Permission of department.