Graduate Recruitment Event
We hold a recruitment event for prospective graduate students on January 23-25, 2015. To be considered apply to our program!
New Undergraduate Course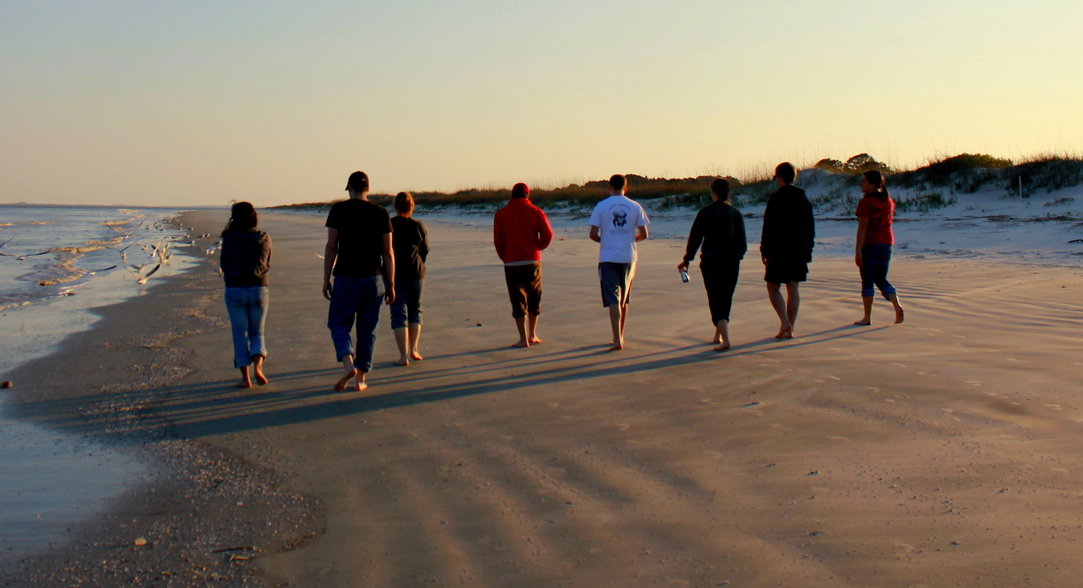 Coastal Summer Semester: June 2015 (7 credits)
Learn to conduct research in the Georgia salt marshes, barrier islands, and coastal ocean environments while in residence at the Marine Institute on Sapelo Island and the Skidaway Institute of Oceanography in Savannah. This program will run from June 4 – 30. Applications are due by January 15.