New Coastal Scientist Faculty Position in the Department of Marine Sciences
The Department of Marine Sciences is seeking to hire a coastal scientist who conducts research on population, community, or ecosystem ecology at the Assistant or Associate Professor level. 
---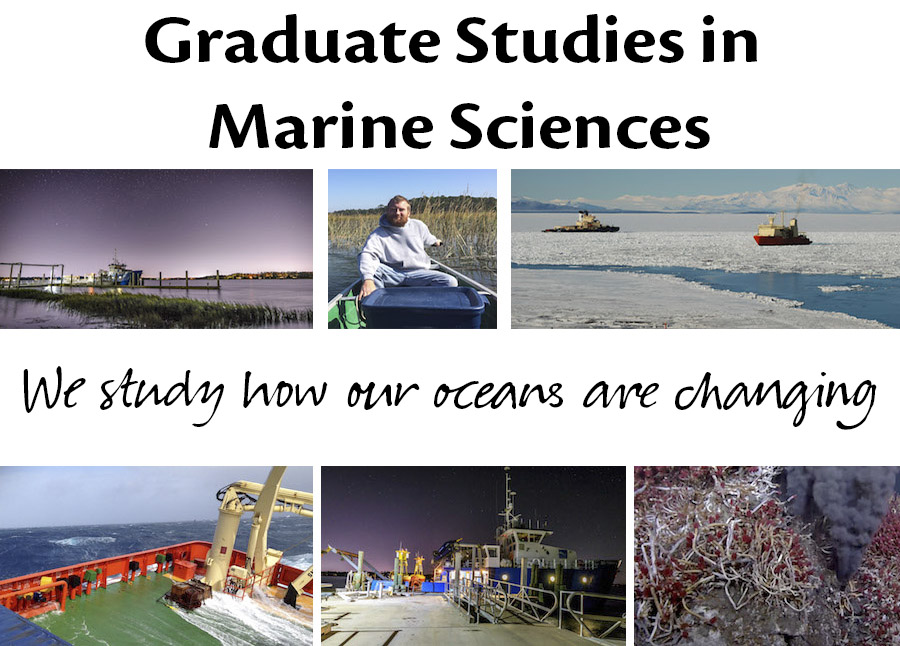 There will be an invitation-only recruitment event January 18th-20th 2018, so interested individuals are encouraged to apply as soon as possible. In order to be considered for an invitation to the recruitment event, applications must be received no later than December 22nd. Invited recruits will visit both the Skidaway Institute and Athens campuses.
Click here to be added to the Marine Sciences Seminar listserv.