Tim Hollibaugh's journey finally comes to an end. He recounted the last days of his research cruise below:
End of the cruise.  We made it back across Drake Passage with generally good weather, it even cleared enough to see the Southern Cross.  A bit short on wildlife for most of the transit, though we saw King and Magellanic Penguins and Black-browed and Wandering Albatross at sea off the coast of Argentina. After spending 6 weeks in a 10 x 20 cabin with a room mate, it was good to go ashore again (the picture below shows the cramped  cozy quarters.)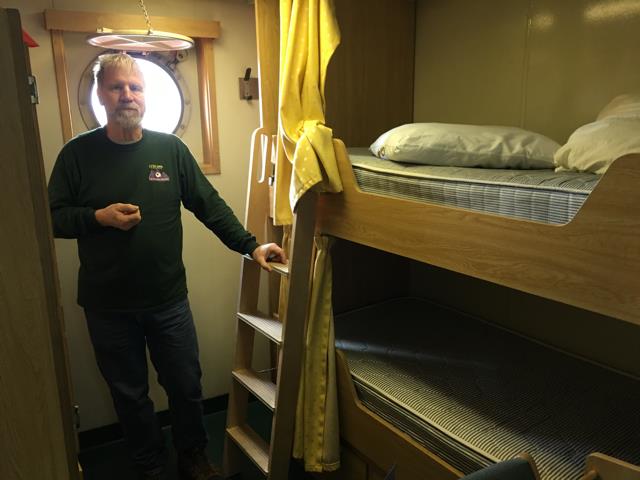 We tied up at the municipal pier in Punta Arenas: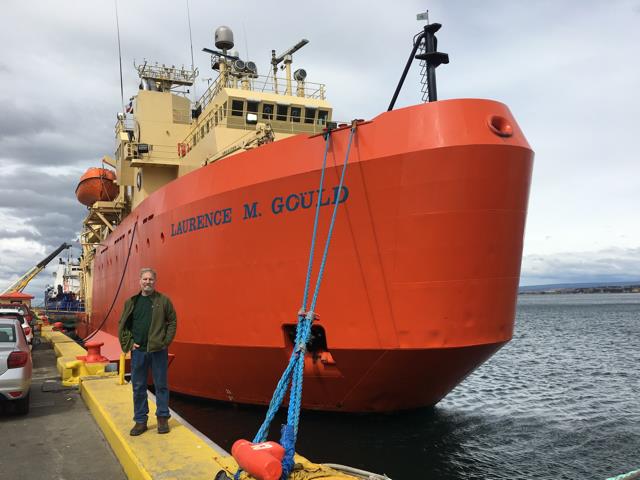 We then spent 2 days packing samples and research equipment for shipment back to Athens.  The route is not a direct:  much of the equipment is containerized then shipped to Port Hueneme in California, where it is sorted into groups depending on its final destination.  Final delivery is by commercial carrier (FedEx or UPS).  My samples should be arriving in Athens in a couple of weeks (they were shipped by air freight) while the equipment won't be return until May.  Sample processing will take up to a year, and publication of our findings will take at least an additional year
See y'all soon!